Every single art form is involved in film, in a way
This quote by Sydney Pollack best encapsulates the complex alchemy of the arts, and sciences, that is involved in filmmaking.
H. Warta is a pioneer in bringing the best and latest in film production equipment to the region, and we are committed to ensuring that you have the finest and most suitable equipment, so that you can focus on the art of filmmaking.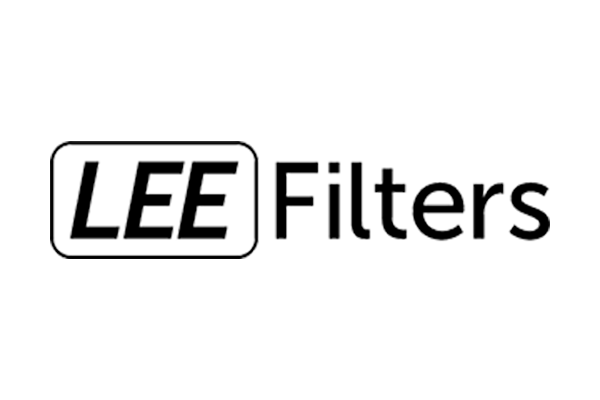 LEE provide high-quality lighting filters in a vast range of colours that are accurately consistent from batch to batch, long-lasting and dependable.
Learn more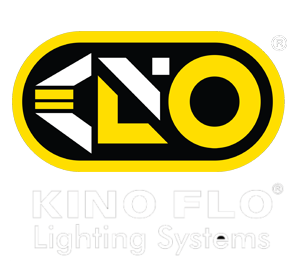 Kino Flo Lighting Systems designs, manufactures and sells full-spectrum soft lighting for motion picture and television production, HD video and photography.
Learn more